Live 4 Days in this natural paradise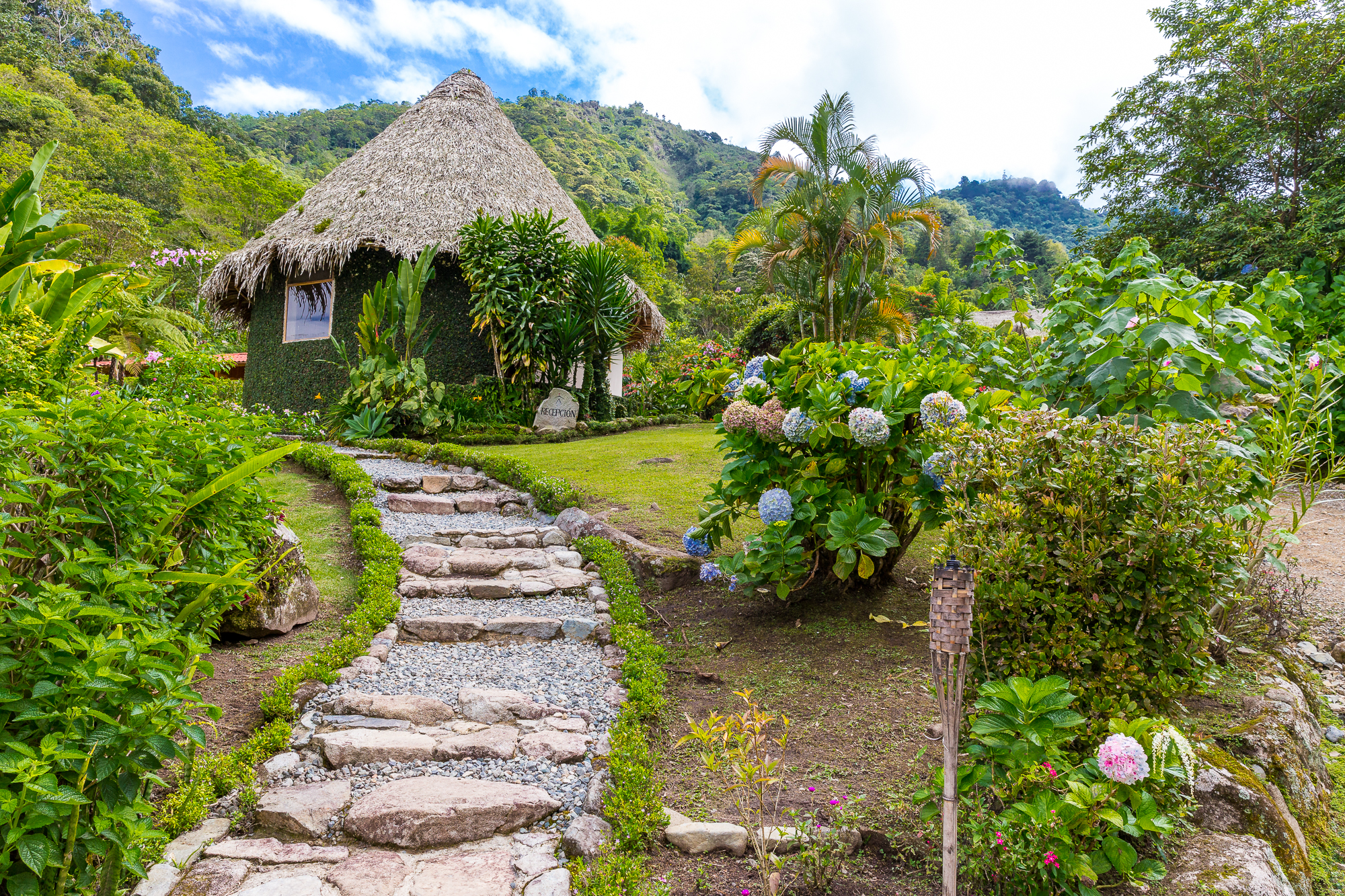 Under the name of "
Conéctate Contigo
" ("Connect with Yourself"), an inspirational meeting will be held in Costa Rica at the spiritual formation temple "
La Montaña Azul
" ("The Blue Mountain"), from March 22 to 26, 2017. A gathering that perfectly combines well-being and nature in order to guide you in introspection and help you reconnect with your inner self.

Reconnect with Yourself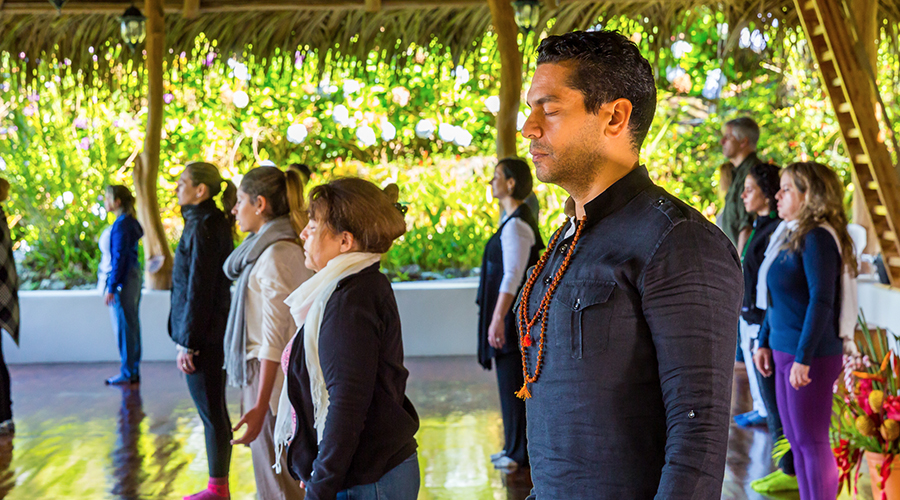 It will be an
unforgettable meeting
in which you'll have the privilege of sharing your experiences with
Ismael Cala
in a
private dinner with him,
and you'll also meet other great orators, as you nourish yourself with the positive energy that emanates from the superb landscapes of this paradise.
More information
about the meeting
here
.

Help us build a better world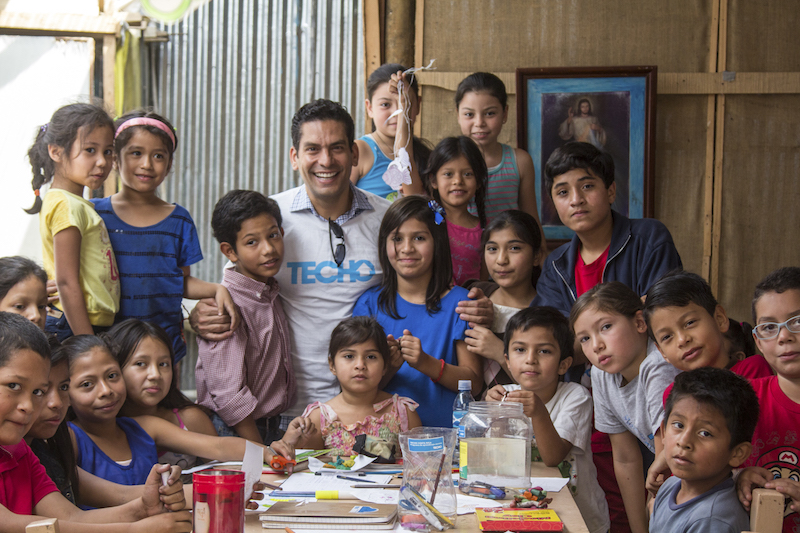 With your entry, you'll have the opportunity of being the protagonist of this incredible experience, and you will also be supporting the
Ismael Cala Foundation
, a non-profit organization that promotes
leadership
and
vocational guidance
among children and young people from Latin America.